The horse Whispering Experience
No horse experience necessary... just a love for the animals! This is a rare opportunity to connect with horses on a level few equestrians reach. You will be guided by expert Liberty Horsewomen Marina Wright. With Marina's enthusiastic direction you will tap into the horse's natural instincts and innate ability to move in perfect harmony with their companions. Did we mention this is all done at liberty? Meaning no ropes or restraints are on the horses. Our horses are happy and active partners. You will be able to direct and influence the magnificent and experienced horses in a safe and supportive environment. Come and feel a unique and magical connection like no other!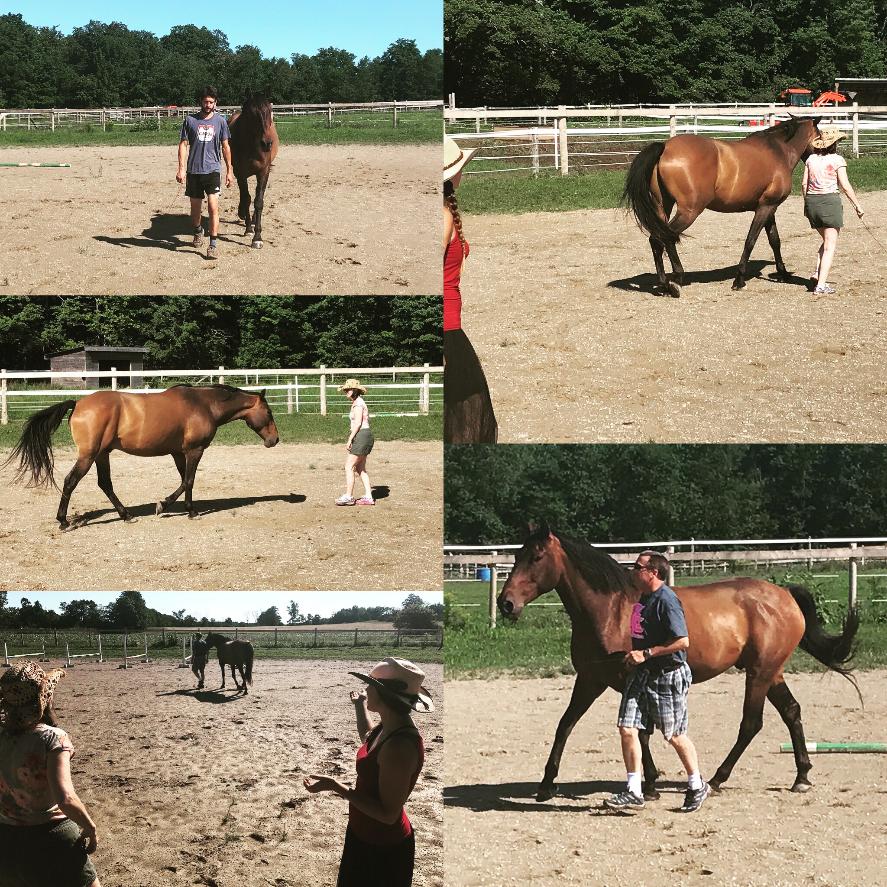 Cost:
Private 45 minute Experience: $50.00
Shared 1 hour Experience (up to two people): $60.00
Due to the nature of our experience (working with living, breathing, feeling horses) we can only work with one to two people per experience. Additional family members are welcome to come watch and take pictures but not to participate.
Most bookings must be made in advance, on rare occasions same-day bookings will be taken.
Contact: 705-441-0711 or info@thewrightapproach.ca
What other's have said about this experience...
"My girls love horses and we were looking for an experience that differed from the usual trail rides. We chose to visit Marina and take a one hour lesson on how to better relate to horses without the use of saddle or reins. We learned to build a connection with the horse and then move in sync with the animal who chose to be with us because he wanted to, not because we used a rope to pull. We came away with a better understanding of how horses see us.
Marina welcomed us and made us feel at home. She is extremely knowledgeable and down to earth and it was a pleasure meeting her. We would like to return when we are in the Collingwood area again. I would recommend this experience to anyone who wants to learn more about how horses relate to us and feel this wonderful connection between horse and human on a humane level." - Anna T, TripAdvisor Review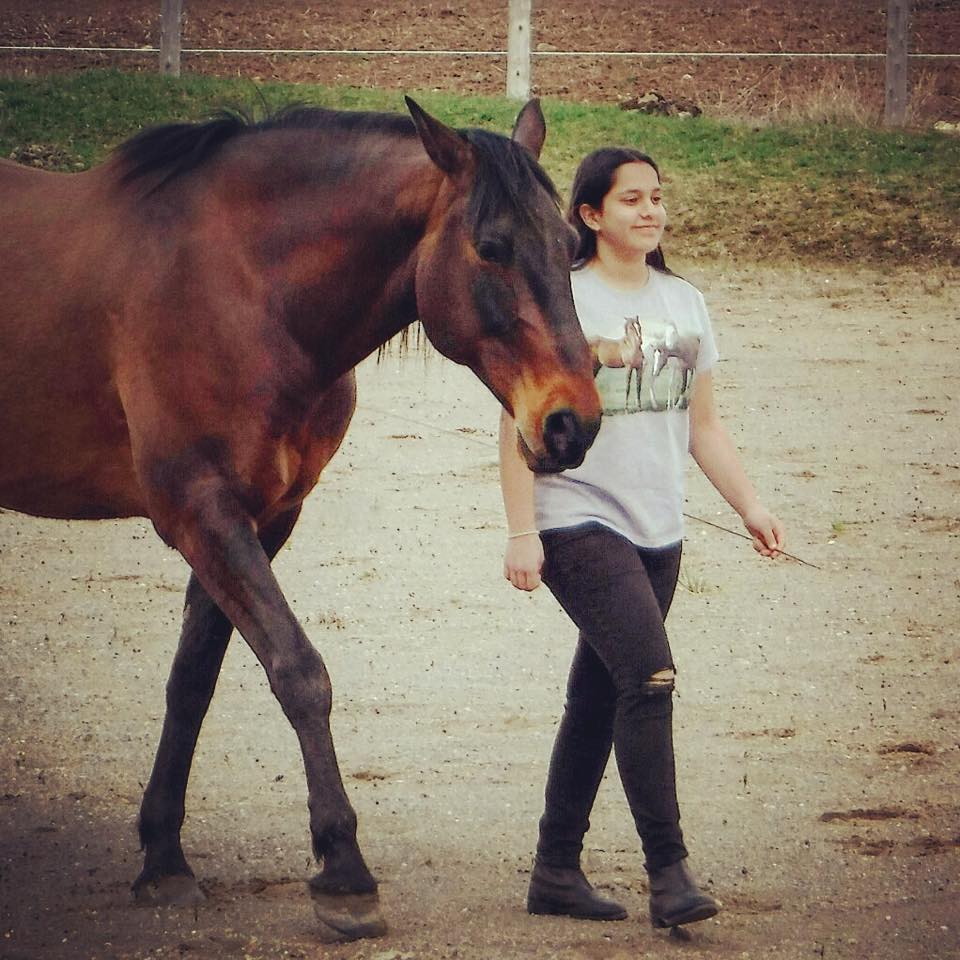 Hi Marina,
I just wanted to thank you (and your beautiful horses) so much for a wonderful experience yesterday.
Both my niece and I had a great time and learned a lot. I'm going to try the methods with my horse and see how we do!
I've attached a few photos my dad took.
Thank you again,
Sabine