Lambert LamberT Wasco DeKharma 12960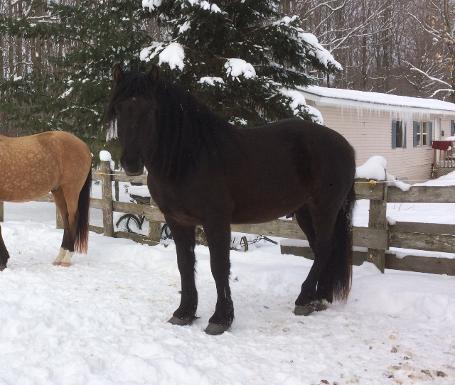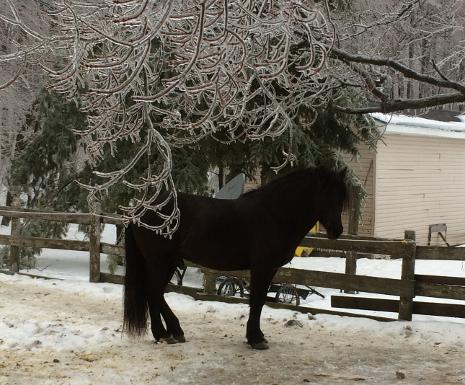 Breed: Canadian
Height: 14.2hh
Colour: Black - creme gene carrier, passes it on to 50% of his foals.
Age: 7
Available for A.I. Spring 2017
Wasco is a charming man. He knows he's handsome, as most good-looking Canadians do. He is althetic, agile, and sound. Wasco is new to our farm and is just beginning the road to becoming a dependable riding horse. His friendly, confident and inquisitive personality make him a joy to work with and around.
Contact us to meet Wasco and book your mare!