Empowering Equines... and their Humans
"Horses build relationship through movement" - Marina Wright
Marina Wright has a passion for liberty! She has always been a less is more enthusiast; so liberty training has been a natural evolution of her horsemanship. There are many different ways to approach working (or playing!) with our horses at liberty. Pair Bond Training is Marina's way. In Pair Bond Training we work at liberty in order to forge a deep connection, empower our horses, and consequently become better humans. Our way of liberty horsemanship is not with the use of ropes to condition our horses before we set them free. Our way is to begin our training at liberty and then work in tack if we want to ride in tack(or not!). When/if we move to tack, we do so with liberty in our hearts (and hands) making use of the tack a little different. This way our horses truly have a voice, and we become stellar leaders. A leader that takes care of her charges and enriches their captive, unnatural lives with her presence. The primary focus is always on maintaining and deepening the connection that the horse and human share.
Marina has been studying horses for over 20 years. The Wright Approach is a compilation of the knowledge she has gained thus far, which is therefor always evolving. There are three progressive stages to The Wright Approach: Pair Bond Training, On Line Exercises, and Riding/Driving.
The Wright Approach is...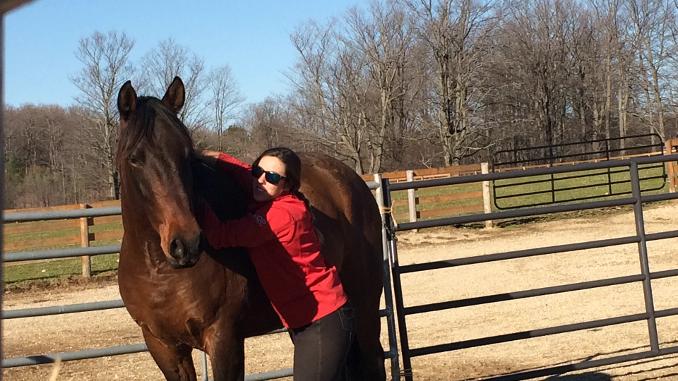 1. Pair Bond Training @ Liberty - to develop a bond and friendship with the horse, to develop communication with the horse, to learn how to effortlessly lead your horse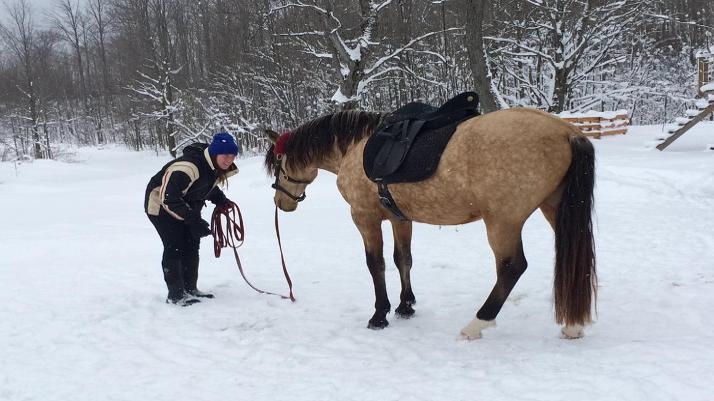 2. Lined Exercises - to prepare the horse physically, and mentallyfor riding/driving under tack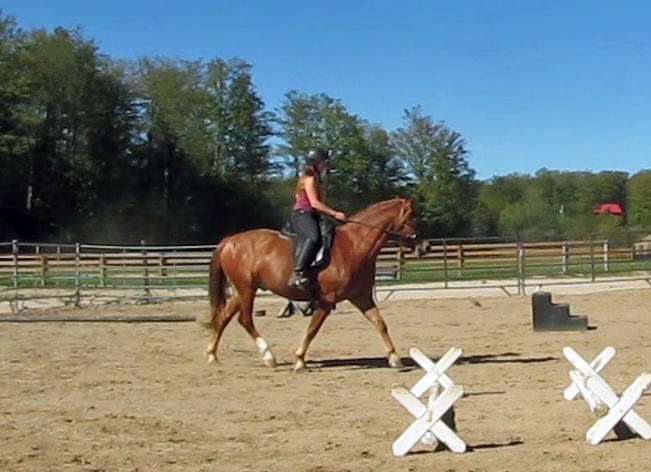 3. Riding and/or Driving
~ Phone: 705-441-0711 ~ Email: info@thewrightapproach.ca ~
Many Learning Opportunities
At our location or yours, with our horses or yours...
Private Lessons
Semi Private Lessons
Custom Clinics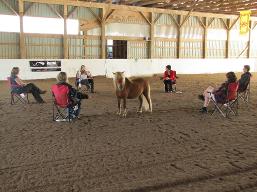 About Marina
Marina is a lover of Mother Earth and all her children. She values compassion, empathy, and living life from your heart. Her purpose is clear: ...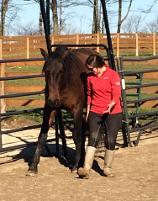 Testimonials
My experience with Marina Wright (inspired, studied and tutored by world renowned horse trainer, Carolyn Resnick) has been moving and life changing to say the least!